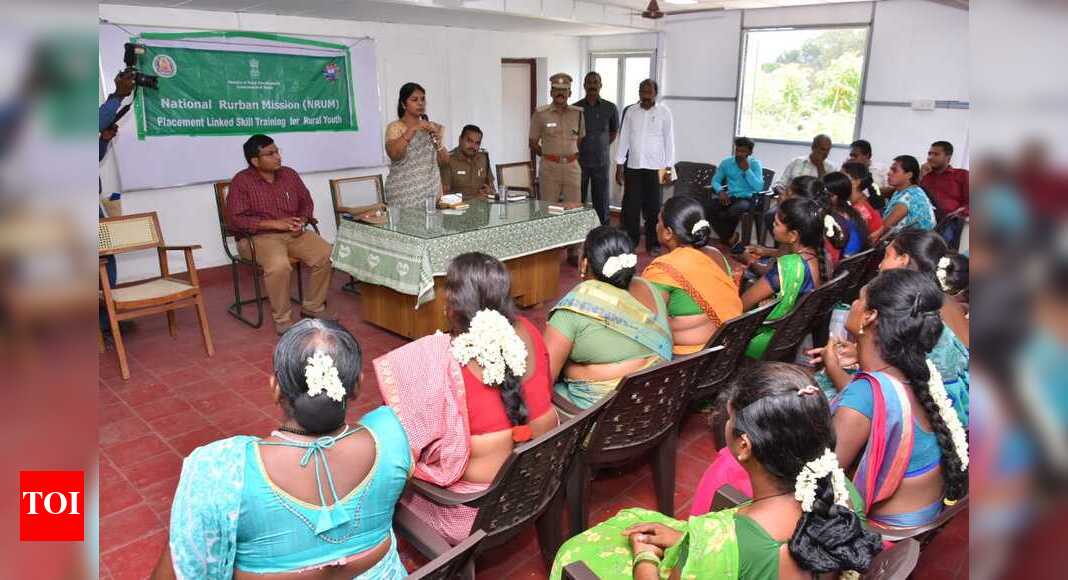 MADURAI: A
skill training
programme to help
transsexual people
get a new lease of life was initiated by the
Tirunelveli
city
police
and the project director for women.
Twenty five transsexual people are taking part in the three-month training course in
tailoring
that began on Monday. The skill-based course is in continuation of the efforts taken by the city police to put an end to the social evil practices of transsexual people and to improve their standard of living.
Following a series of complaints about transsexual people indulging in flesh trade, pickpocketing and picking up quarrels with passersby in and around the New Bus Stand in Tirunelveli city, six months ago the city police held a meeting with them to rehabilitate them. In the meeting, the transsexual people shared their aspirations and grievances.
Of the nearly 100 who participated in the event close to 90 of them shared their career aspirations. "Six of them were enrolled in a coaching centre to undergo free coaching to take up competitive exams conducted by the Tamil Nadu public service commission. We helped five more persons to start a tailoring unit," deputy commissioner of police for Tirunelveli city A Saravanan said.
Subscribe

Start Your Daily Mornings with Times of India Newspaper! Order Now
Read this on Transsexual